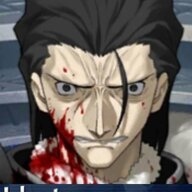 Illustrious
V.I.P. Member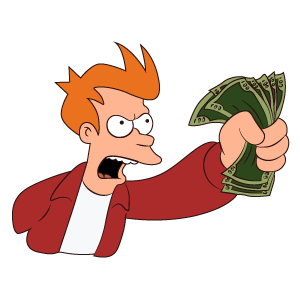 @Xhominid The Apex

Welp not that it was ever NOT a retarded thing to claim but the idea of Quilge being an "average Nazi" just went completely up in fucking smoke.

So not only does Kubo acknowledge that his using RansoTengai emphasizes his skill, not only is he literally the "combat instructor" for the Sternritter with several of them being his students, not only was he trusted to keep Ichigo at bay so much so that Mustache was willing to launch the invasion but he ALSO shits on most of them in terms of feats.

I'm not sure why anyone asked about the Gin Bankai thing, I thought it was pretty fucking obvious that his blade regenerates, otherwise he would break his Bankai the first time he actually uses it to kill something, which would just be dumb.
We fucking called that shit years ago, I have no idea why people thought Quilge was weak shit when he was literally the only Sternritter in Heuco Muendo! Wouldn't that account for, oh I don't know, EVERYTHING?! Like common sense should not be this hard but apparently, it really is an impossible concept to grasp for most people...
So again, it just proves that Fullbring Bankai Ichigo was absolutely stronger than any Mid-Tier Sternritter and would only lose to the Schutzstaffel... which isn't a bad place to be at compared to
everyone else
before his True Powers was awakened.
EDIT: It also proves EXACTLY what we talked about with the Tres Bestia, Ayon, Harribel and Grimmjow gaining massive buffs during the timeskip... and most of them don't even know it either LMFAO