ホンカ・ドンカ・バドンカス
Donator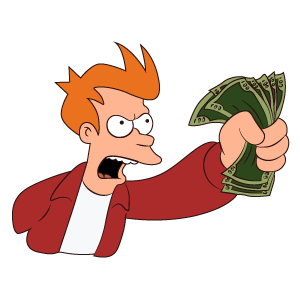 Joined

Oct 1, 2021
Messages

230
Reaction score

215
Age

33
Location
Always wanted to ask others about their experiences with this kind of thing.

I mean, we've all ragequitted and we've all slogged through the difficult. But are there any games/genres/etc. you've enjoyed regardless of not getting the hang of playing?




Examples for me: Love the Ace Attorney series. The characters, the stories, but man do I feel stupid about some of my logic puzzle ability. lol

Also rhythm games. Love Taiko Drummaster, and I'd even say I'm decent at it. (Mainly because it's only two inputs.) But give me something with various directional/button inputs in the same genre, and my brain just lags.
Last edited: