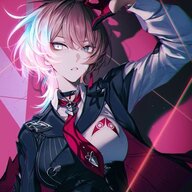 Titan
Administrator
Decepticon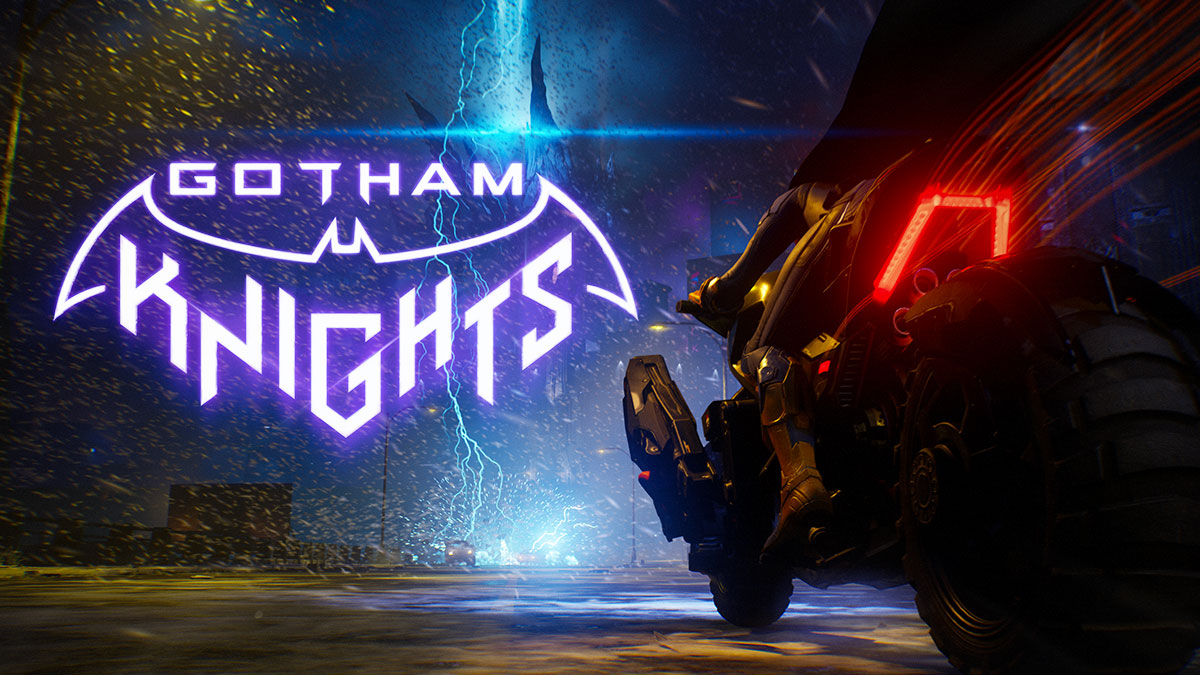 Gotham Knights is an open-world, action RPG set in the most dynamic and interactive Gotham City yet. In either solo-play or with one other hero, patrol Gotham's five distinct boroughs and drop in on criminal activity wherever you find it. Your legacy begins now. Step into the Knight.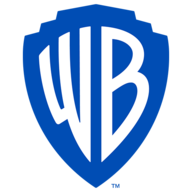 www.gothamknightsgame.com
Looks neat, kind of like an indirect or spiritual successor to the Batman Arkham games but with the option of playing as either Nightwing, Robin, Red Hood, and Batgirl.