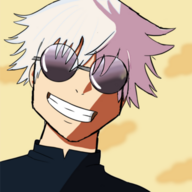 [REDACTED]
Administrator
Village Baka 3.0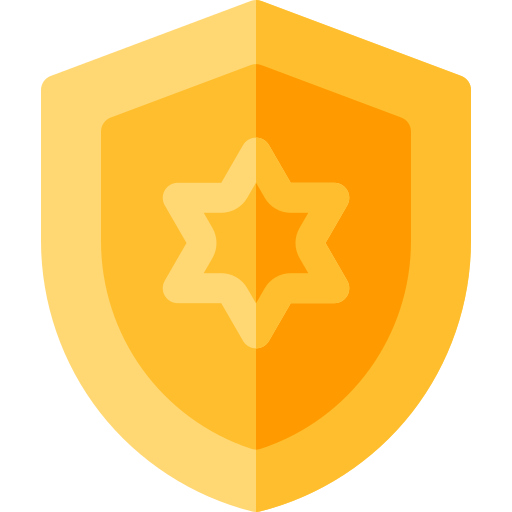 Since the dawn of One Last Forum, my goal has been to elevate our community beyond the ordinary forum experience, even in the face of formidable competitors like Discord and other forum platforms. What binds us together is the essence of unity and collaboration, drawing individuals from every corner of the vast Internet landscape. And in the spirit of collaboration,
@Worst
and I have been putting our creative minds to work, injecting fresh ideas to give smaller communities here that extra touch of exclusivity.
In this revitalized endeavor, we're gearing up to unveil a plethora of entertaining and innovative applications, all intricately tied back to the forum experience. The aim is to make our community stand out, ensuring everyone remains engaged and entertained for the years to come.
Now, without further ado,
@Worst
and I are thrilled to introduce a brand-new tool tailored for hosts, players, and even spectators to effortlessly track and manage Mafia games on One Last Forum.
Behold, Mafioso, your new Mafia tool!
https://mafioso.onelastforum.com
As we roll out this new application, it's important to note that it's still in an "Early Access" phase. This thread doubles as an invitation for its current public beta release. What does this mean for you? It's straightforward – if you believe you could leverage this tool as a host, let us, the forum Admins, know. We'll gladly add you to a special group that unlocks the ability to create games, manage roles, log actions, and more through the app. While the application might not boast all its intended features just yet and could be missing some crucial elements, your participation in this beta as valued members of the Mafia community is crucial. Your feedback will play a pivotal role in refining and enriching the application, ensuring it becomes the comprehensive solution for all your Mafia game needs here on the forum! Did I also mention that you can log into the application with your OLF account?! Well, you can do just that! Pretty neat, huh?
To get started, simply follow these steps:
Click on the "Sign In" link at the top right of the page.
Hit the "Sign in with One Last Forum" button.
Carefully review the permissions required by the app and click on the "Authorize" button.
Once successfully logged in, you won't need to reauthorize for some time.
Return to this thread and request access to the special user group we've created, granting you instant access to the host's tools.
Share feedback along the way and let us know what more you'd like to see from this application that seamlessly integrates with your OLF account!
Below is some additional information about this application that we believe you should know before reporting any bugs or requesting features.
What Can Hosts Do?​
Once added to the special user group created on the forum, hosts will immediately have access to:
Creating games
Adding and assigning roles
Setting the starting date of the game
Selecting the game flavor/type
Logging player actions
And much more to come based on future feedback!
What Can Players Do?​
As long as your account is in a valid state (not banned, email confirmed, etc.), you, as a player, can:
Join games created by hosts.
Note: Currently, only hosts can remove players from a game, and future updates will make it easier for players to withdraw from a game before it starts.
Things You Should Know and Known Issues:​
API Calls: To reduce the number of API calls, the application stores the last information grabbed when you authorized access. Your username, avatar, and related information from your forum account will be updated only when you sign out and back in or sign in through a new device or session.
Password Security: Your password is not shared with the application; OAuth2 is used for secure authentication. The token stored in your browser is known only to it and can be revoked by logging out through the application or clearing browser cookies.
Application Responsiveness: Some pages do not automatically reload or redirect after a specific action. Improvements are planned to make the application more responsive and provide up-to-date information.
Planned Features:​
Better avatar caching
Enhanced Hosts Panel
Player ability to remove themselves from games before they start
Automation of vote tracking
New logo/favicon
Improved landing page/dashboard
Screenshots:​
Coming soon!
Please note that if I missed anything in this post that you believe should be included, please let me know. This thread will also serve as a changelog for newer versions of the application that are released.