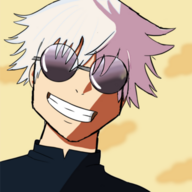 [REDACTED]
Administrator
Village Baka 3.0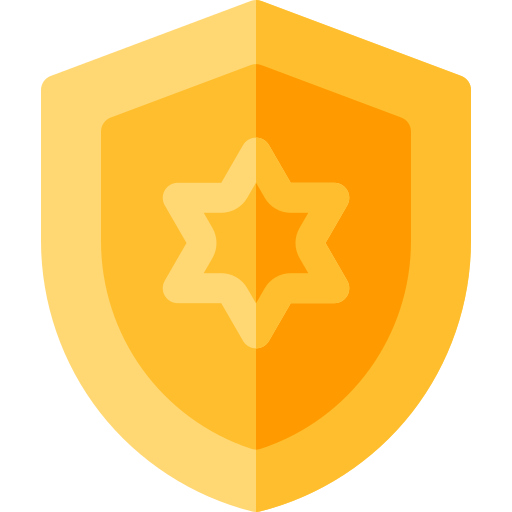 Did you know that FV has over 1056 smilies/emoticons? Do we really need that many here? Probably. QUADRUPLE THE PAGE LOAD TIMES. QUADRUPLE THE SMILEY COUNT! Just kidding. Or am I? <-- what even is this frightening abomination?
Any who, request your smiley/emoticons and reactions here! Reactions will be subject to a stricter approval process due to the possibility of the reaction pop-up looking cramped. Don't want to cramp out style you know...tch...

:

Smiley request template

Max dimensions are 100x100. Just don't make the size obnoxiously large! Preferably smaller than 60x60, depending on what it is.
Code:
Smiley:
Smiley code: :smileycodehere
Last edited by a moderator: