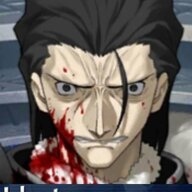 Illustrious
V.I.P. Member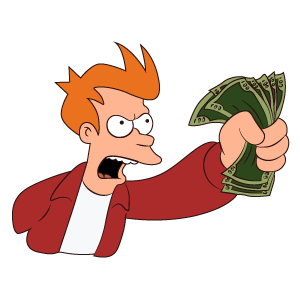 Like I know that's the legit reason and such and yeah, the salt has long lost it's luster but my gripes is more of "Just fucking release Arcade to actual consoles or PC already" since that was what was done with SDBH World Mission.
Otherwise, I primarily ignored Arcade Exclusive and the Tiamat announcement just made me mad for a few days in relation to the above.

So I'm fucking done with it as of now and it's just more of "I get it, you guys need a reason for people to jump into Arcade but you CAN just release it for PC/Consoles and further allievate the burden right... but you won't, ugh" that I have.