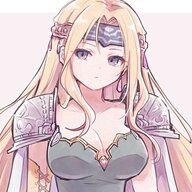 Illustrious
V.I.P. Member
The origin of Zonder Metal. Originally, it was made on the Purple Planet of the Trinary Solar System to eliminate negative emotions. However, over time the master program in charge of the Zonder Metal would go out of control. As such, countless planets began to die out like cells under attack by a pathogen.
We see what looks to be various different planets swallowed up by the master program (which will later come to be known as the Z-Master).
Mamoru and Kaidou are described as the vaccines protecting the lifeform known as outer space.