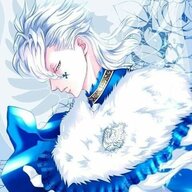 Joined

Jan 14, 2023
Messages

308
Reaction score

75
now, I need one more player for my game on WG, just for the balance, it is a pretty simple low end rolemadness for 18 players.
who is willing to sacrifice themselves?

Host - @Rej Players - 18 Start Date - Mid May Time to bring back some fluffy trad mafia! This game will have roles shuffled to the flavour. This means that flavour will be indicative to neither alignment nor roles. Flavour will just be present for actual flavour, roleplay and trickery...
worstgen.alwaysdata.net