Hades Mafia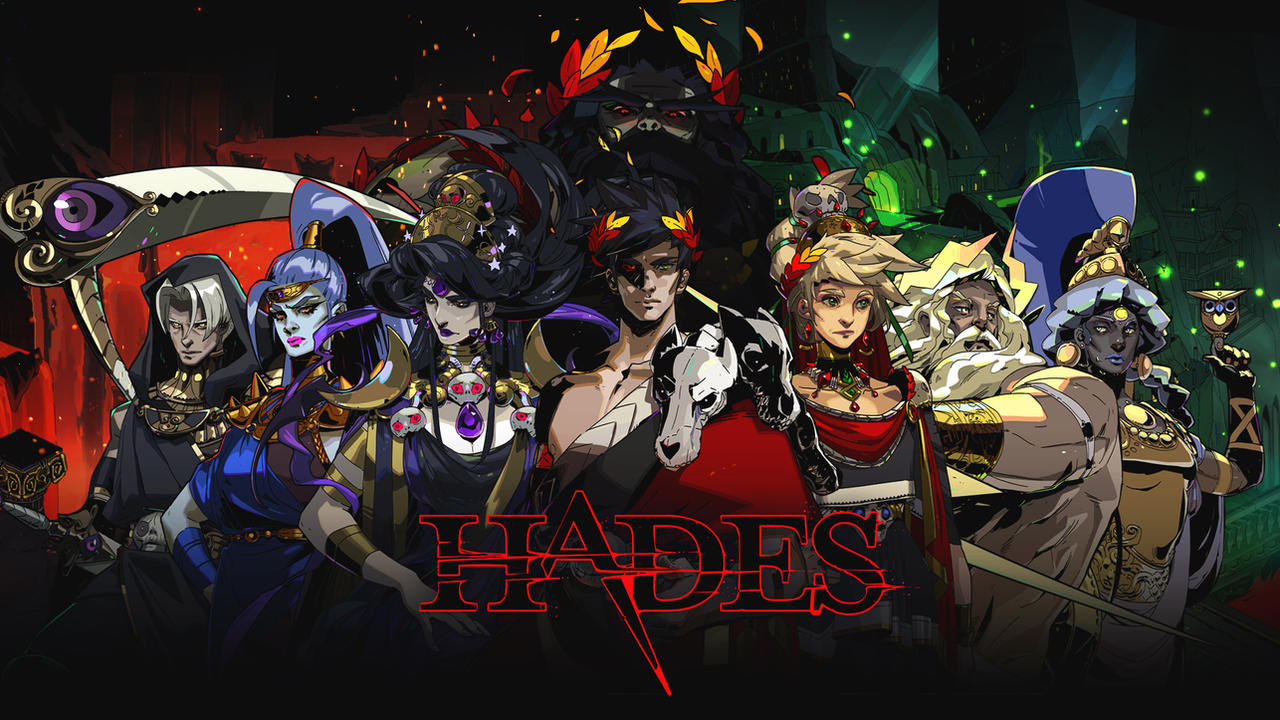 War is breaking out between the Olympians and the God of the Underworld, Hades. It has come to the attention of the Pantheon that Persephone was abducted, and this is a slight that simply will not be tolerated. An Olympian will hold a grudge for a literal eternity, after all ... however, in their arrogance, they have underestimated their exiled relative for far too long, and toppling him will be no easy task.

In the meantime, the Prince of the Underworld, Zagreus, senses an opportunity of a lifetime and looks to pursue his own agenda of freedom from the oppressive reign of his father... Can he navigate this conflict by befriending both the Olympian and Cthonic gods?

Rules

- The primary town alignment is

Olympus Aligned


-

If you have multiple roles, you may only use one role per night phase, unless otherwise stated

- The game will follow majority lynch

- Day 1 will last 48 hours, and night 1 will last 24 hours. I reserve the right to adjust phase lengths after this according to my own needs or needs of the game.

- No flaming, cheesy play, wagers, rep out requests in thread etc. There may be mechanics in game to punish such activity, but I reserve the right to intervene if necessary. There will be no further warnings

- Night actions will follow my action resolution order, to be posted ahead of Night 1

-

Bolded

actions will be considered final and admissible if all other roles are in. If you wish to enter placeholder actions, you may

italicise

them, and I will use them if night ends before you finalise.

- This game contains no bastard elements such as cults, jesters or death millers

- You must play to your win condition at all times

- Unless otherwise stated, blocked shots will not be refunded

- I have taken steps to FITZproof the game - you will not solve it through flavour (I've had to take license with the alignments in game for reasons which will be obvious to anyone with source material knowledge) or setup. I highly advise you judge players on their individual merits and nothing more.

- Scum players have been supplied with fakes of indeterminate quality, and where appropriate, clarification around certain mechanics which may otherwise leave them unintentionally vulnerable

Sample PM

Sample, God of Examples

Vanilla Townie

<Picture>

<Flavour>

In this game, you have no roles.

You win when all threats to

Olympus

are defeated.

Players Alive (10)

2. Dr. Watson

3. Aurelian

8. RDK

9. Tweet

11. Ratchet

12. Ultra

13. Nibel

15. Luka

16. Orca

17. Tpein

Players Dead (11)





Ekko was Asterius, Underworld Aligned Roleblocker, Lynched Day 1




Dofla was Orpheus, Olympus Aligned Vanilla Townie, Killed Night 1

CraigPelton was Dusa, Olympus Aligned Vanilla Townie, Killed Night 1
Gadministrator was Zagreus, Olympus Aligned Notepasser & Developer, Lynched Day 2

Lethal was Ares, Olympus ALigned 1x Duellist, Duelled Day 2




Xadlin was ??????, Killed Night 2




Hime was Persephone, Survivor & 1x Refiller, Killed Night 2


Polar Bear was Sisyphus, Olympus Aligned Post Restricted, Lynched Day 3
Poyser was Athena, Olympus Aligned 2x Non-consecutive Cop, Killed Night 3


Magic was Theseus, Underworld Aligned Rolecop & Developer, Killed Night 3




Alco/Evans were Dionysus, Olympus Aligned 1x Mass Motivator/Unlocker, Lynched Day 4



It is now Night 4.
Last edited: